Referentie Kusters Engineering B.V.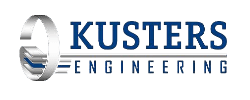 Kusters Engineering B.V.
The world's economy has drastically changed the last decennium and producers must actively think beyond traditional borders, business models and technologies. Founded in 1911 our family owned company is one of open-minded pioneers with a proven history of innovation and entrepreneurship. We develop and build custom solutions for: – Banknote disintegration and coin crushing; – High security intelligence and data destruction; – Recycling in the bio-based and circularly economies.
Andere klantreferenties
De Kievit Verhuizingen is zeer ervaren in het uitvoeren van gecompliceerde en veelomvattende verhuizingen. De Kievit Verhuizingen is PPV gecertificeerd (keurmerk Profession...
Lees meer →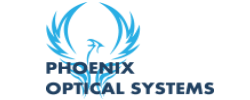 Phoenix designs, manufactures and distributes high-end sport optics systems for civil and professional end-user applications. Phoenix is not a brand which secures our indep...
Lees meer →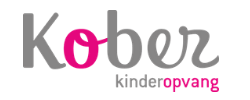 Kinderopvang is voor ons meer dan een plek waar ouders hun kind naartoe brengen zodat ze met een gerust hart naar hun werk kunnen gaan of studeren. Natuurlijk, het begint b...
Lees meer →